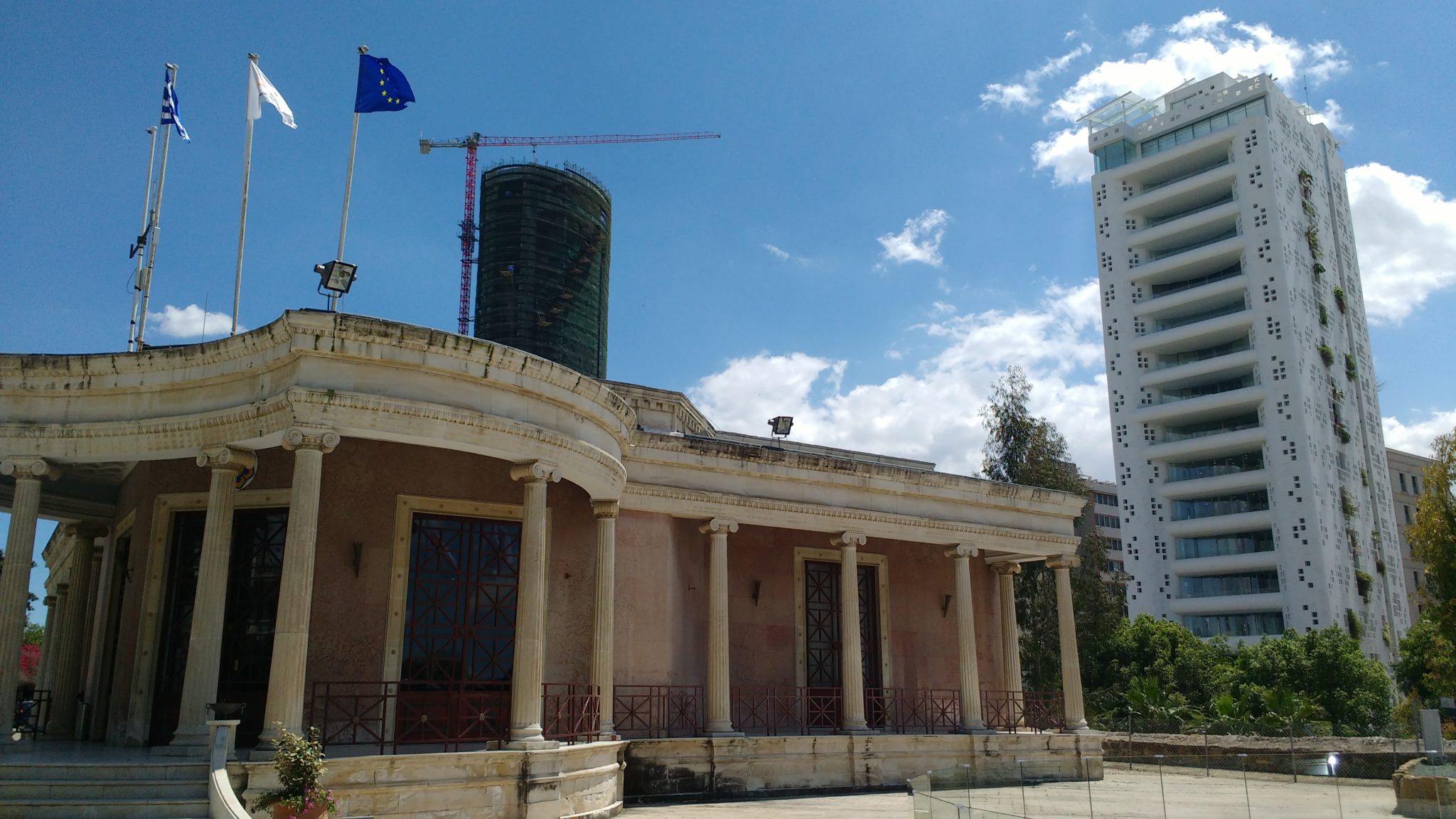 To the north, the Kyrenia mountain range rises behind Lefkosia, as if a mass of cloud will soon envelop the capital. However, there is a lonely, slightly precarious, object in its path.
360 Nicosia – soon to be Lefkosia's tallest building. Standing proud, it boasts 34 large floors and unobstructed views of Cyprus's mountain ranges and even the Morphou (Güzelyurt) coastline.
Is it a glistening emblem of Lefkosia's desired future? If so, then who does this vision belong to?
"it is imagined that 360 Nicosia will come to epitomise and express the area's culture and creativity, and the wider city's energy and entrepreneurship."

(Cyfield Group of Companies, 2019)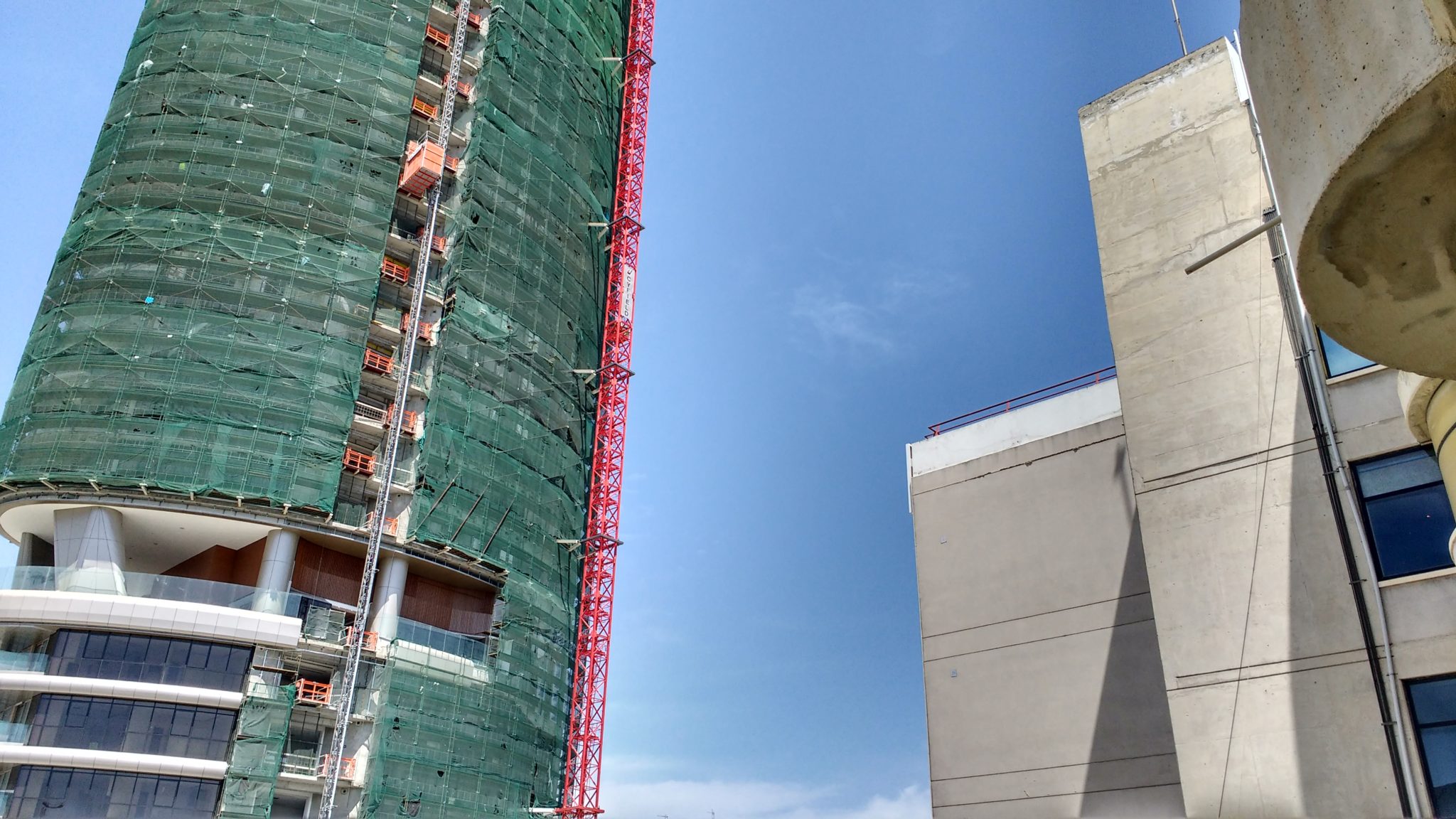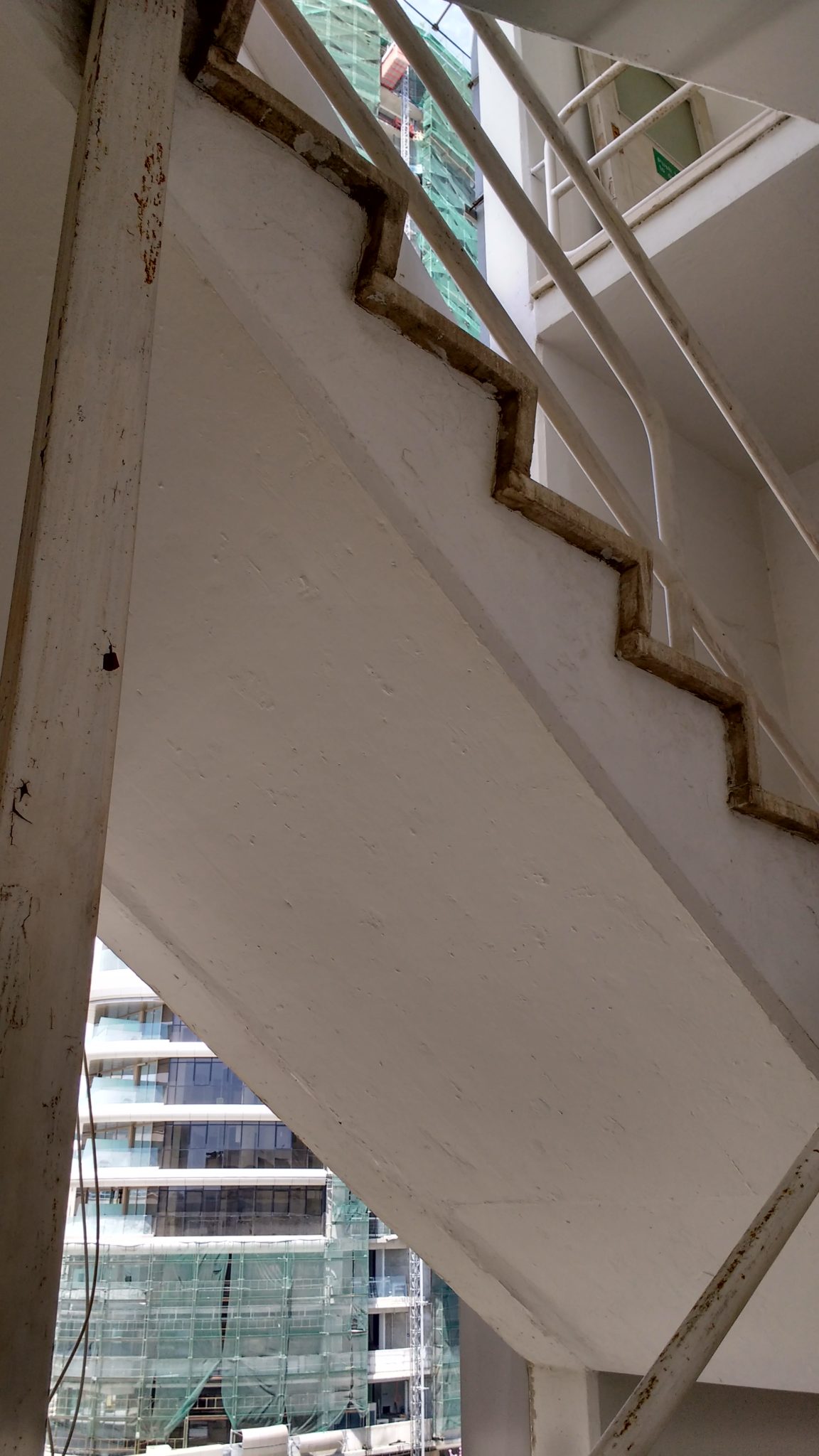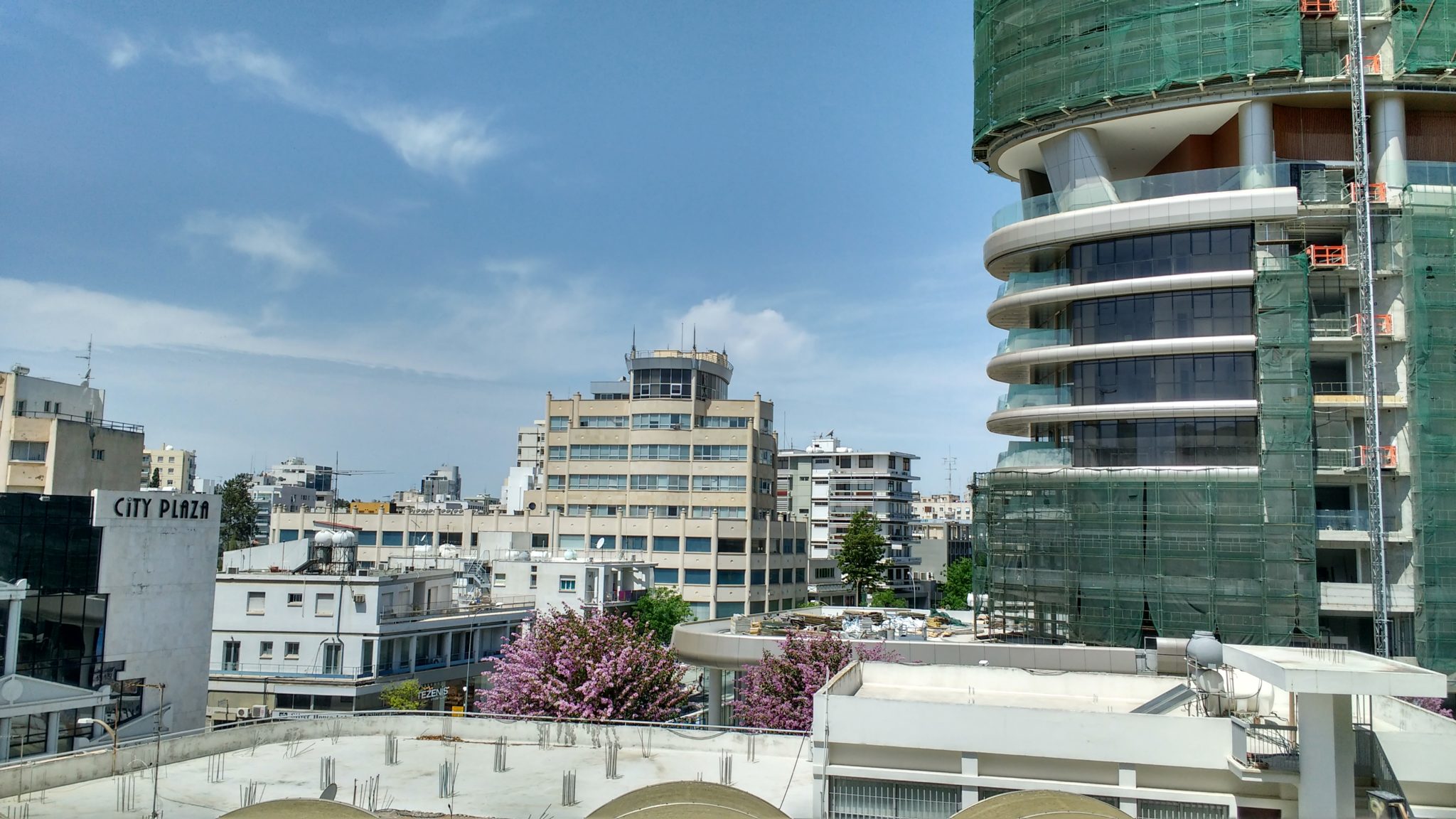 The skyline of Lefkosia is certainly changing. The Shacolas Tower (staggeringly built within the old walls) was the only dominating building since 1959. We are seeing the likes of the Tower 25, The President and the Leventis Gallery quickly occupying the realm above our heads.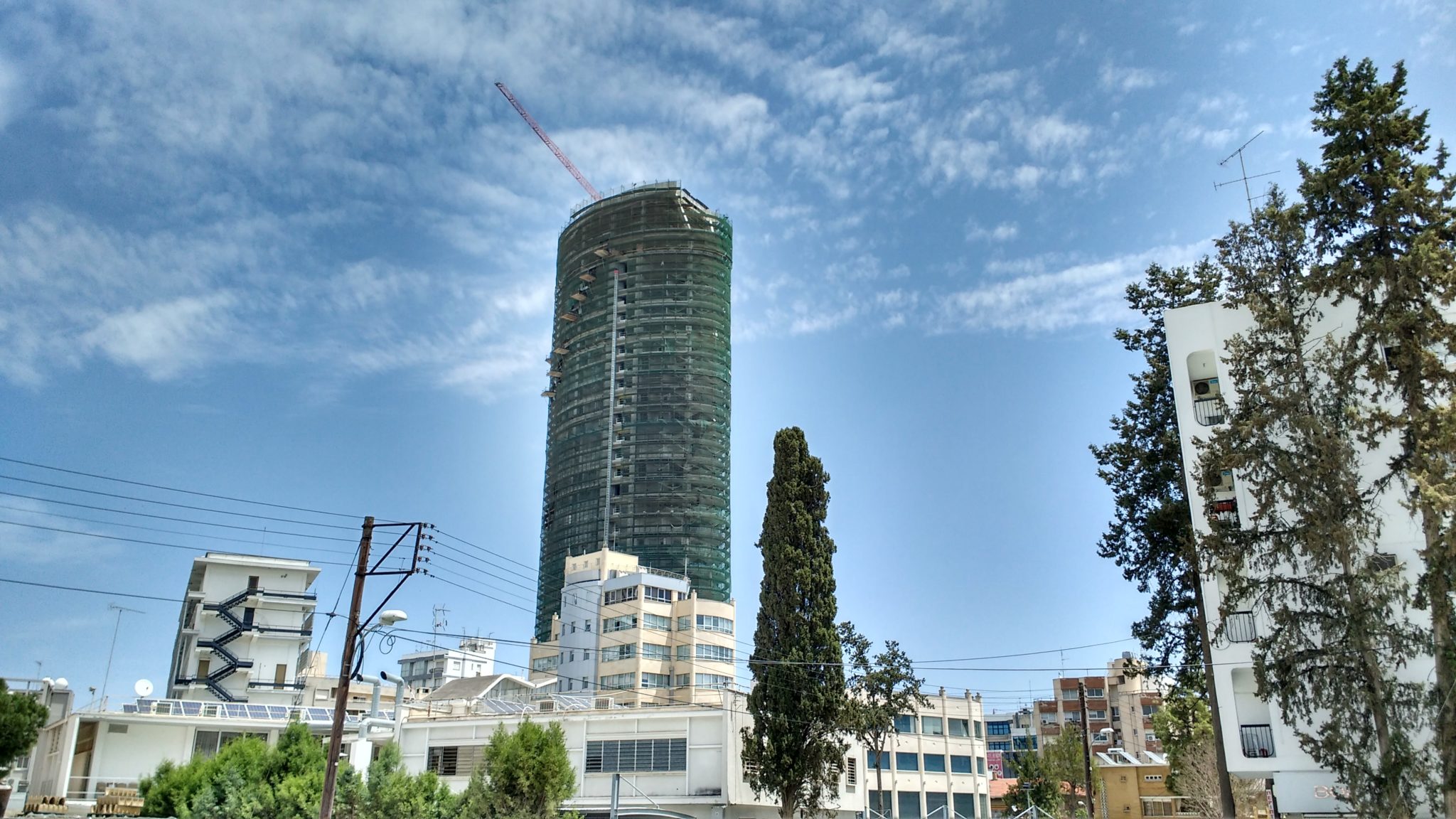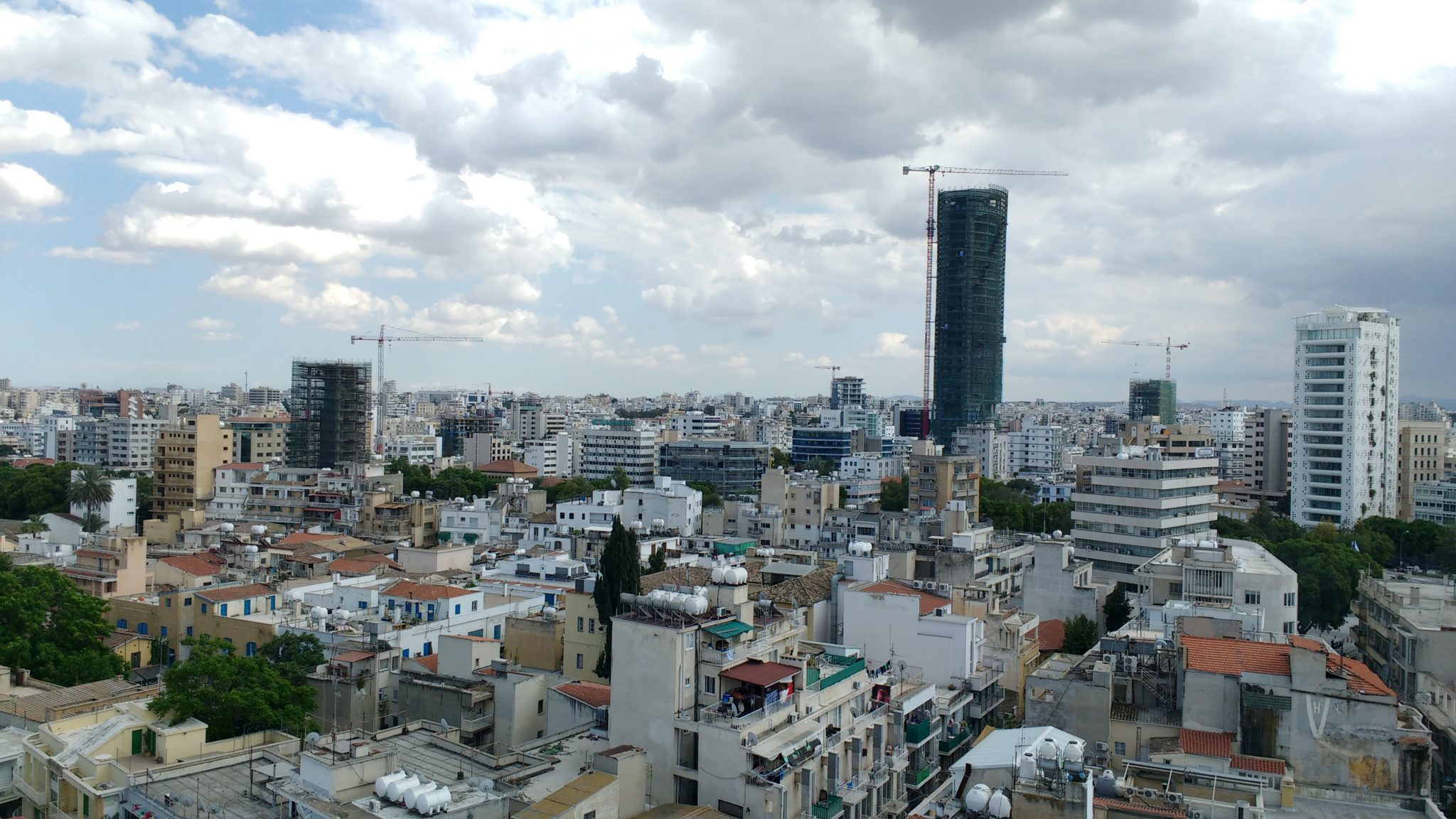 As the municipality approves more and more buildings of this scale there is inevitably a need to question the changes they bring to the character of Lefkosia. 
How will these, now odd and precarious looking structures, finally blend into a city of the future?
Will the deeply cultural cityscape jar with these outcrops of modernity?
Cyfield Group of Companies. (2019). 360 – NICOSIA. [online] Available at: http://cyfieldgroup.com/project/360-nicosia [Accessed 7 May 2019].